The Illinois Flat Fee MLS Broker
By Law what is required of an Illinois Flat Fee MLS Broker?
The flat fee broker model has been around longer than we think.
This model of business has saved home sellers thousands and thousands of dollars selling their homes. For Sale By Owner.com was probably the first and has been around for about 25 years. They did not start out as a flat fee brokerage but, introduced us to a different way of selling homes affordably. This model of business has saved home sellers thousands and thousands of dollars.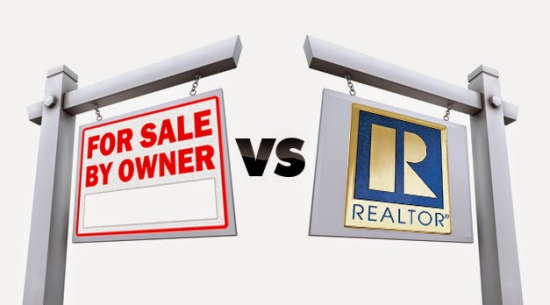 There are different rules for a flat fee mls broker depending upon the state you are selling your home in. Some states, the broker can list the property and that is all they need to do. Talk about a real set it and forget it model. Here in Illinois flat fee mls brokers have responsibilities. The IDFPR-Illinois Department of Federal Regulation, that governs over all real estate brokers has it's own set of rules. They do not want us to follow the set it and forget it rule.
We must be available for all questions and concerns to our home sellers during the course of the listing and after closing. We are to present all offers and counteroffers. That is not to say that some brokers submitting offers will send directly to the seller. It is stated on all my listings to submit to the listing  to the listing office, they still do it anyways. It is not the end of the world, because my sellers will let me know of the presented offer.  I try to have a close relationship with my sellers and explain the rules. I have a variety of sellers. Some need my help for everything and some are a bit more savvy and are a little more independent. The sellers that do not really need assistance with offers, we must still be available and present during the contract process.
I have seen on other Illinois flat fee mls broker site's advertising a tiered level of packages that the basic does not include negotiations of contracts. They could get themselves in trouble with the state if they found out they were charging extra for that.
Illinois Flat Fee MLS Broker Rules and Regulations:
Illinois Real Estate License Law  (Minimum Services Provision)
 Section 15-17. Exclusive Brokerage Agreements. – All exclusive brokerage agreements must specify that the sponsoring broker, through one or more sponsored licensees, must provide, at a minimum, the following services:
1.  accept delivery of a present to the client offers and counteroffers
to buy, sell, or lease the client's property or the property the client
seeks to purchase or lease;
2.  assist the client in developing, communicating negotiating, and
presenting offers, counteroffers, and notices that relate to the offers
and counteroffers until a lease or purchase agreement is signed and all
contingencies are satisfied or waived; and
3. answer  the client's questions relating to the offers, counteroffers, notices, and contingencies.
Illinois Flat Fee MLS Broker References: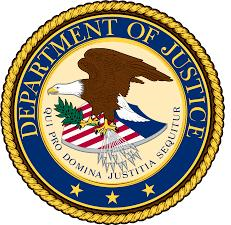 The United States Department of Justice
Antitrust Implications of Home Seller Outcomes when
using Flat-Fee Real Estate Agents*

AEI-Joint Center For Regulatory Studies